Manage users in different timezones
In case your team is spread throughout the globe, meaning that the project owner and field collectors are working in different time zones, we have a solution for collecting and managing your date and time information!
First, we suggest checking out more about creating an MDC form and discover all the form items we support.
The Date and Time form item records the date and time information the collector submitted as well as his timezone, to maintain the precision of data!
The Date and Time – only Date, and Date and Time – only Time record only the data as sent by the collector, without the timezone information.
Location Time and special fields – Created and Modified are not visible to the collector, and they always collect time data and convert it into the local timezone of the viewer/project owner.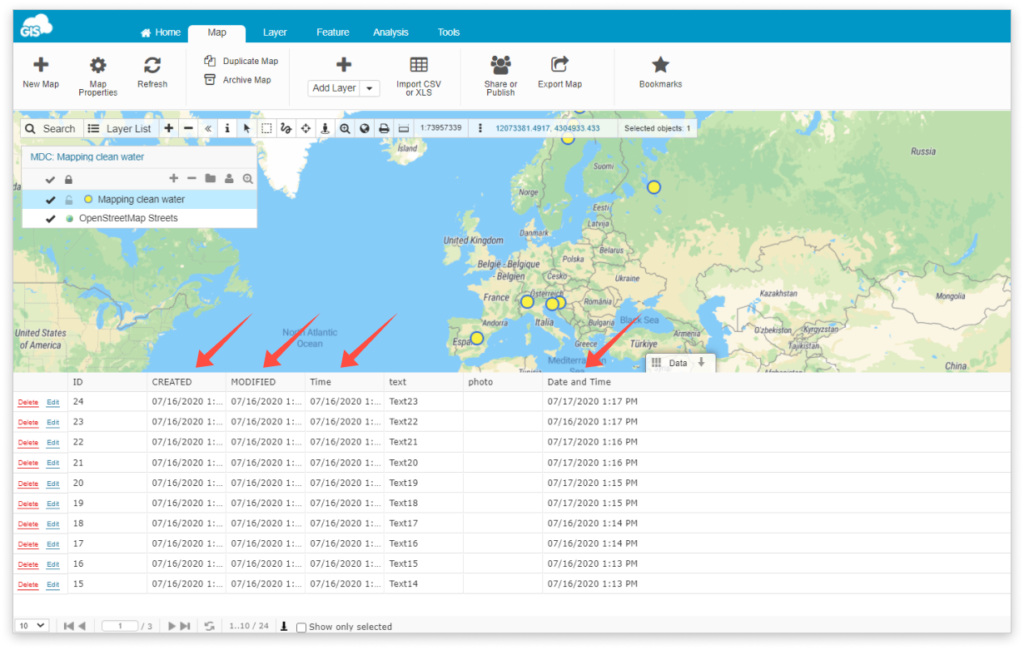 For even more control over the submitted date and time information, we've implemented a user option that you can activate to enable choosing the desired timezone before collecting data or changing the timezone when editing data that was already collected.
This feature is called Change Timezone, and you can find it in your Manager app and activate it for adjusting a custom input from certain users if necessary.

Upon activation, the selected user will be able to specify the time zone from which he is collecting data as well as editing the timezone information afterward. It refers only to the Date and time form item (that records timezones) in the Mobile Data Collection app, and it can also be used to edit this data in Map Editor.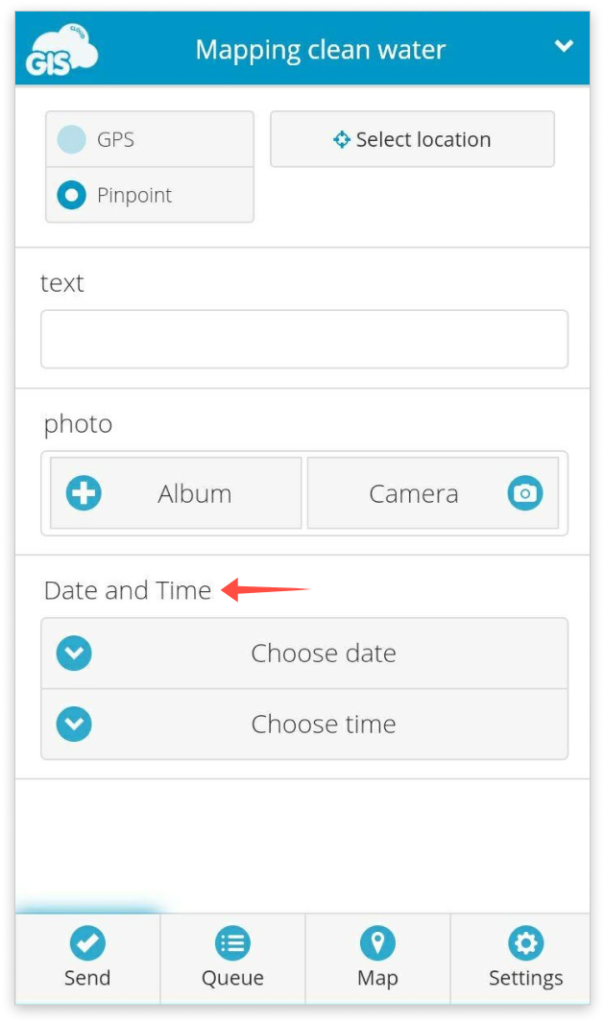 We wanted to help our users bring their whole teams closer together, collect precise data and easily track everyone's workflow, regardless of their location!