Crowdsourcing for Utilities
December 20, 2017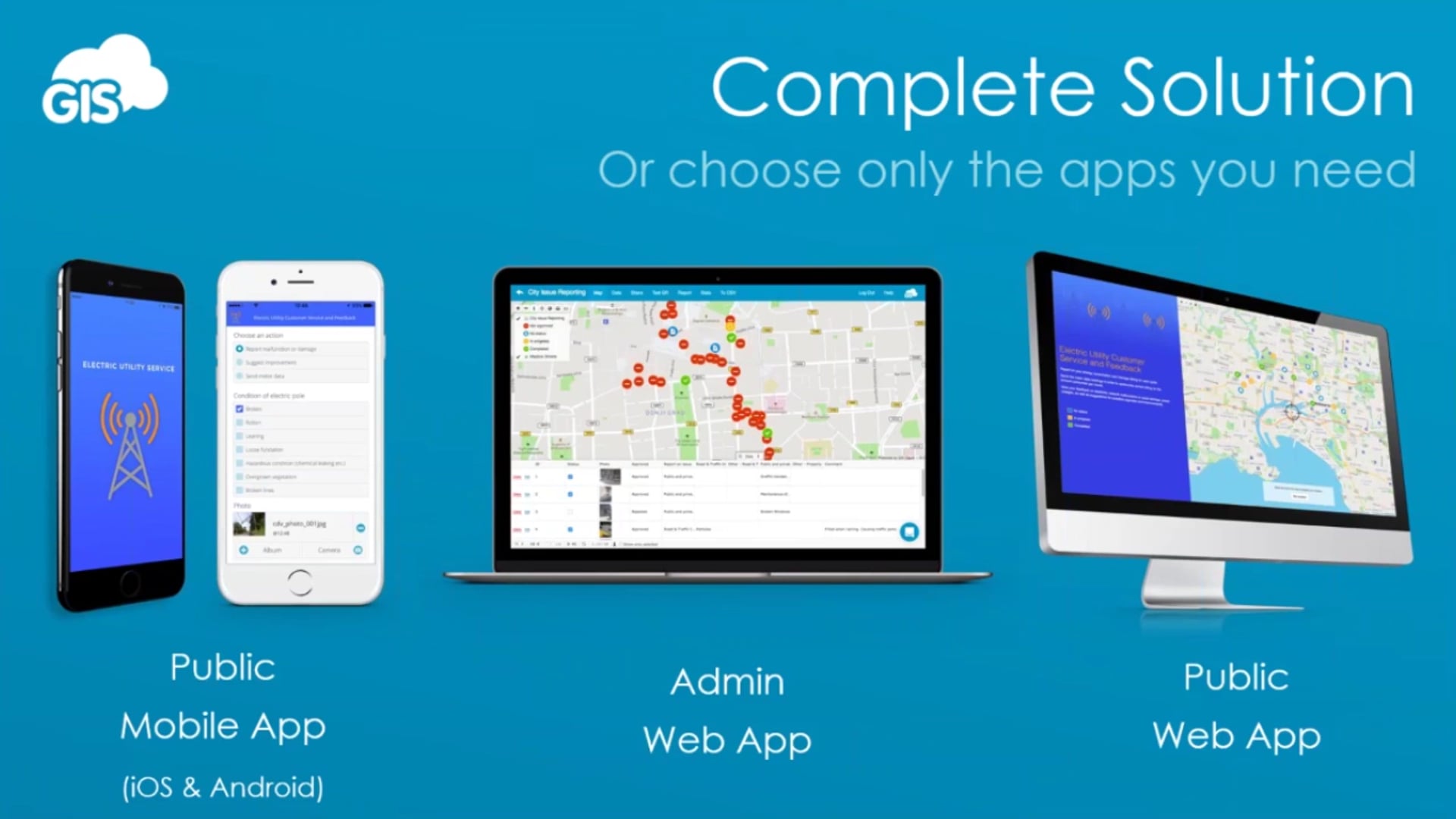 Which problems can be solved by crowdsourcing spatial data from your clients and co-workers?
One of the key challenges for electric, water, gas, telecommunications and other utilities is in collecting data, not only on the large and complex infrastructure on which they run, but also when it comes to their end-users' satisfaction and needs.
Crowdsourcing offers an effective solution for collecting data, submitting reports and getting feedback from your customers, contractors, or local governments. In GIS Cloud, this data can be analyzed and shared with your team in real-time.
Webinar offers a live demo of the solution.